NOT AN INTERVIEW #2

(Wasted Rita squizzes Chuck Ragan) 1. Last album you bought.

Audra Mae - "The Happiest Lamb." It's unreal.

2. Last album you downloaded.

Jolie Holland- "The Living and The Dead" also incredible

3. Where will you wake up tomorrow?

On tour in Las Vegas, Nevada to drive to Colorado.

4. The concert you will never forget.

Mike Watt at The Social in Orlando, Fl. early 2000 maybe...

5. What did you have for dinner yesterday?

Bacon Cheeseburger and fries at midnight.

6. First five things you did today.

Woke, Called my dear wife, brushed my teeth, contemplated doing push-ups, procrastinated push-ups.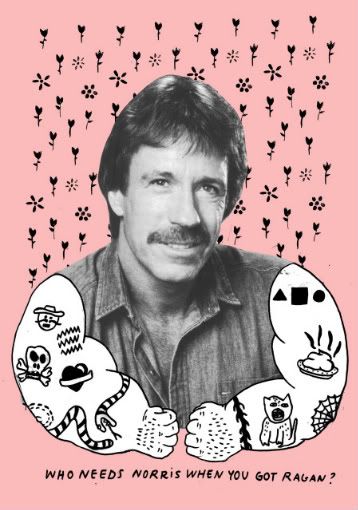 7. Bruno Mars or Mika. (Which one would you prefer to kill?)
I truly have no idea who either of those people are and have no right to slay them or
anyone.
Googling now....Catchy stuff. Not my cup of tea but apparently alot of people like them. Don't kill them.
8. If you could do anything tomorrow, what would it be?
Wake up with my wife.
9. One movie you will never get tired of (re)watching.
Time Bandits.
10. Which Seinfeld character are you?
I am the man hands.

11. Worst band ever.
Any band who claims to be the best band ever.
12. What is Satan's middle name?
beezlebuddy.
13. Minor Threat or 7 Seconds.
Minor Threat. This was a very hard question.
14. What makes you smile like a fool?
My chocolate lab Ella Fitzgerald.
15. Last book you read.
"Solitude" Robert Kull but lost it on the road before finishing the last few pages.
16. Before the end of today, what would you wish to happen?
My wife to be comfortable, my dog to be tired, my friends to be safe, find another copy of Solitude and do those push-ups.