First:
Did you go to my exhibition at Pensão Favorita already?
''Sex, punk-rock and job interviews'' it's not just another boring art show, I swear.
In fact, it's the best mini-exhibition with the worst lighting system I've ever been to.
You can see all the details
h e r e
.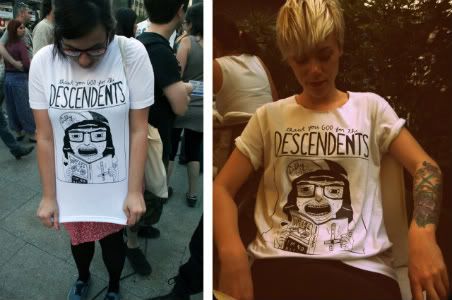 Secondly:
Did you check how awesome people look wearing these?
If you want one, you should grab yours now:
http://wastedrita.bigcartel.com/
There are less than 15 t-shirts left, and only men's M and L sizes available.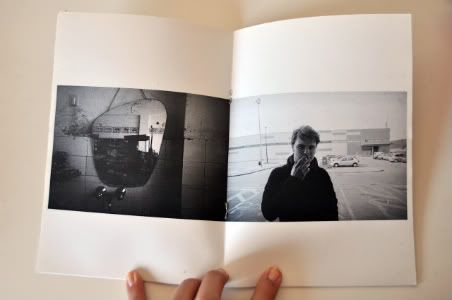 Thirdly:
I'm also having new fanzines.
One with photos only. Other one with words only.
And a last one mixing words, photos and draws.
More info soon! Stay tuned.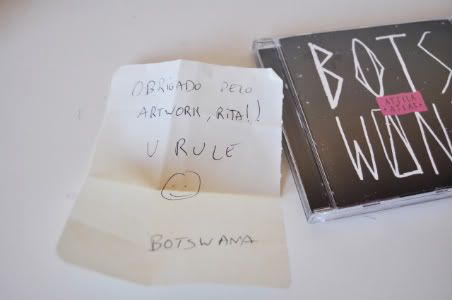 Last but not least.
Yesterday, I just had the most heartwarming surprise.
Finally I got to see and have
Botswana's
album in my hands.
(Sorry for all my social awkwardness, guys!)
I made all the artwork and this shit is looking RAD. AH!