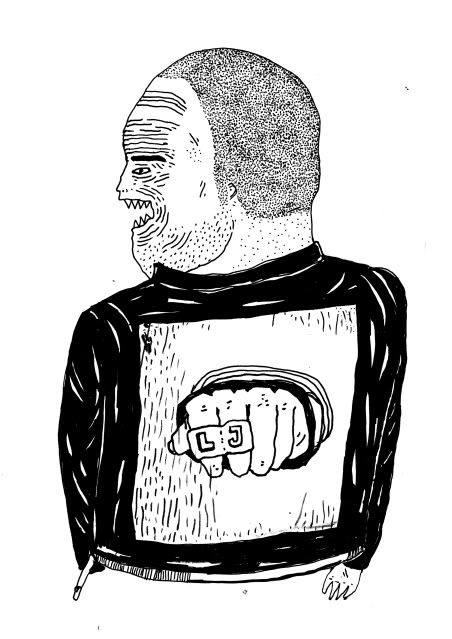 Is WASTED RITA obsessed with thugs?
Probably.
I'm going to open an exception here and post a song to illustrate the spirit.

Maybe I should start posting more songs, so people could understand that punk is nothing but
having dreams, believing in yourself and giving it all for what you believe in. At least for me.
Or I'll probably just delete this in five minutes.